Free Image Resizer for Social Media Content
Is your image size not the perfect aspect ratio or format for social media? Easily resize photos and video to fit perfectly on Instagram, Facebook, Pinterest, and more with our free image resizer.
The Original Image Resizer
Like it says in our name, resizing images is kind of our thing. Starting the resize image revolution in the early days of social media, and now with over 7 billion resized images and video since 2012, Instasize Photo Editor has become the easiest to use photo resizer ever.
Quickly get your resized image for all popular platforms like Instagram, TikTok, Pinterest, Facebook, Twitter, and more. Our free image resizer also offers specific aspect ratio formats like Instagram Story, Reels, Snapchat Story, square, portrait, profile image, and more.
Get the Perfect Image Size Without Losing Quality
Grainy photos with bad image resolution suck, and we know it. So our image resizer is built to create a perfectly resized image every time.
With the image dimensions and image resolution determined by the image size or aspect ratio you select, our photo resizer will resize images as high quality photos that are ready to be shared.
Instantly resize images for Instagram, Facebook, Twitter, Snapchat, and more with Instasize
Use our our image resizer so you can quickly resize photos to fit any platform including a post for Instagram, a profile image for LinkedIn, a banner for Twitter, or a thumbnail for YouTube. We support all major social and e-commerce platforms.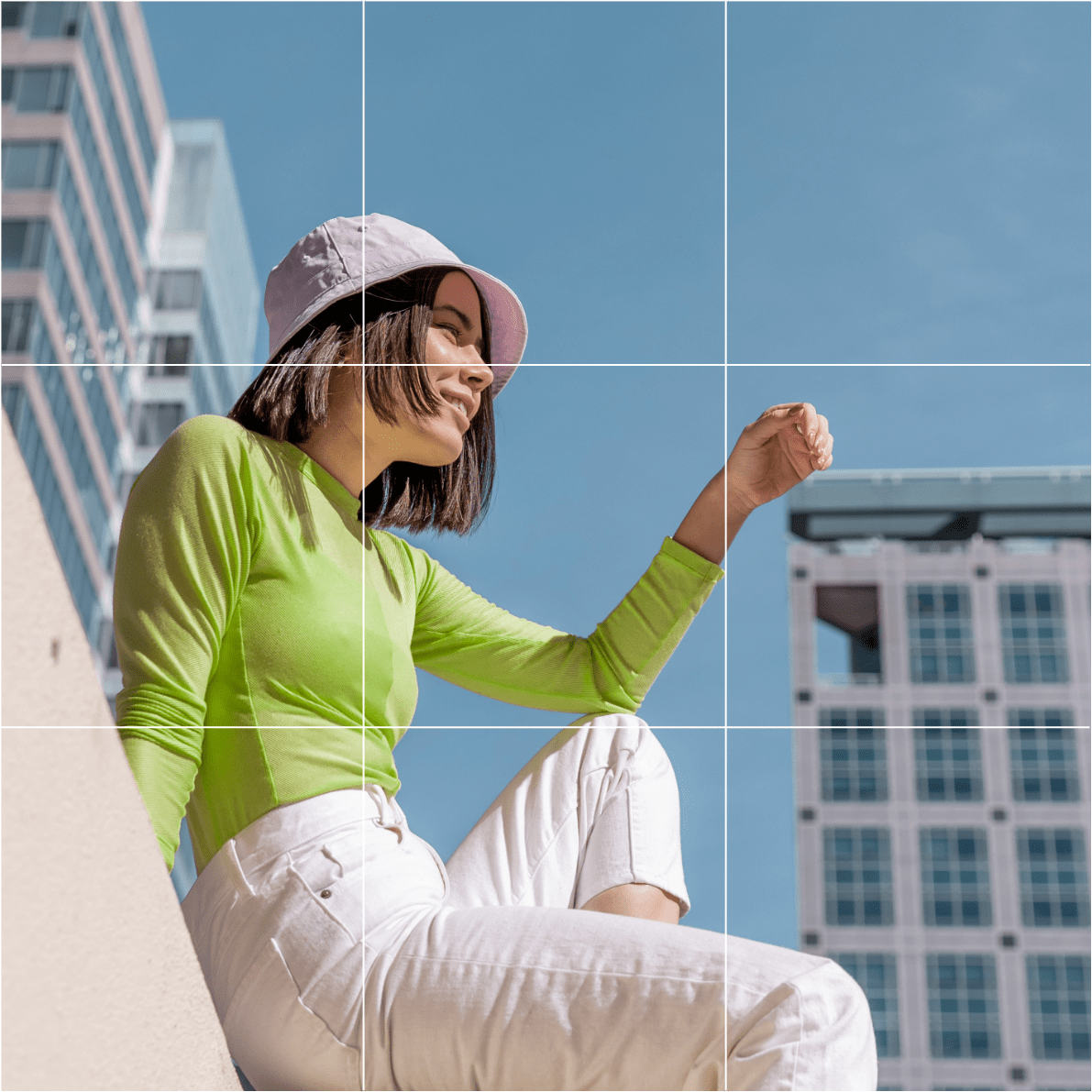 How Does the Image Resizer Work?
Open Instasize

To start the quick resize image process, open the Instasize app, available on iPhone and Android. Tap the + button to pick an image.

Choose the image or video to resize

From the photos in your camera roll select the image that you would like to resize, then tap the Next button to access the photo resizer.

Select the image size or aspect ratio

Using our image resizer, tap to find the perfect aspect ratio for your photo, including Instagram, TikTok, Reels, Story, Pinterest, Twitter, and more.
Frequently asked questions
Can't find the answer you are looking for? Reach out to our customer support team.